How was yesterday's piece?
Here are some more absolutely batshit crazy things I've noticed.
There is an 'Autistic Community' Who All Think the Same things.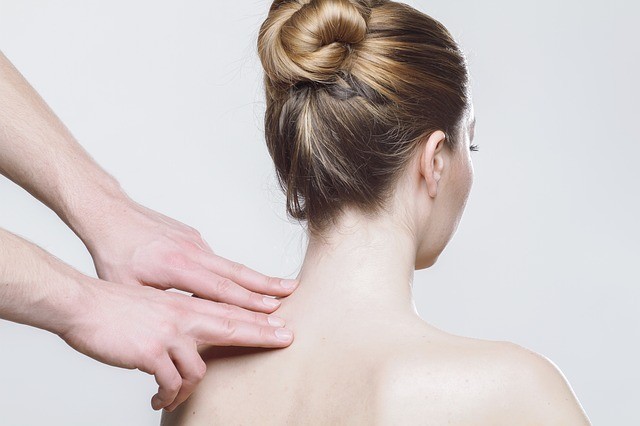 WRONG!
There are autistic individuals, and some support mainstream SJW ideology; others don't. The Autistic Dark Web is an emerging movement that questions politically correct orthodoxies like neurodiversity, or the social model of disability.
People with Asperger's Like Being Called 'Aspies.'
Read more Top Ten Completely Wacko Mental Health Myths (If You Believe this Shit, You Must Be Crazy!) #2 ›