Despite numerous caveats and reservations from the Autistic Dark Web, the self-appointed 'autistic community' have recently been revelling in Autistic Pride.
However, while June may have been devoted to the flamboyantly carnivalesque celebration of debilitating bowel problems, crippling depression, soul-destroying anxiety and social death, August is shaping up to be even more exciting.
The AIDS community are now actively lobbying to have AIDS recognised not as some kind of horrible disease like autism or cancer, but merely another form of 'diversity.' Or 'immunological diversity,' if you will.
An anonymous woke white male centrist intellectual from the pro-neurodiversity UK Labour Party tells us: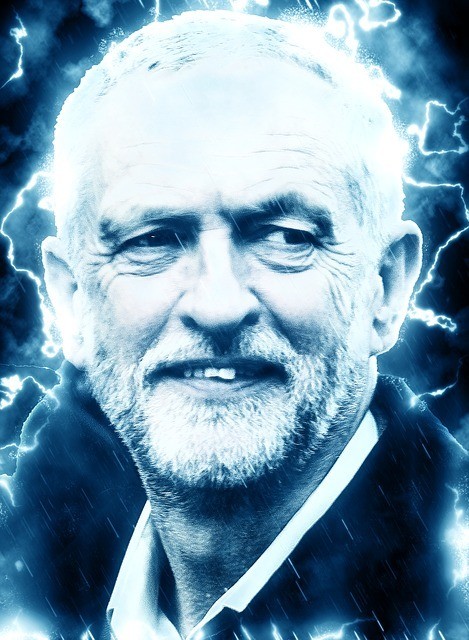 Read more Storming Success of Autistic Pride Leads to New 'AIDS Pride' & 'Cancer Pride' Days ›