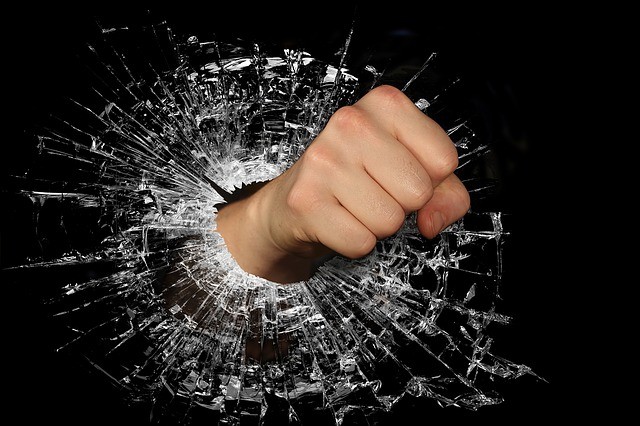 We've all been there.
We pummel and pummel and pummel, but nothing seems to work.
How can we become more effective at promoting our work?
There is no magic bullet, but I'm going to give you at least a few ideas.
There's plenty more that could be said, but maybe next time!
Do you have any good ideas yourself?
Please leave your thoughts below, in the comment section.
Also, feel free to email the Managing Editor at any time: wallacerunnymede @ gmail.com (minus the spaces!)
Old Guard & New Guard
Read more How to Share Satire Effectively on Social Media! A Guide For Glossy News Readers ›