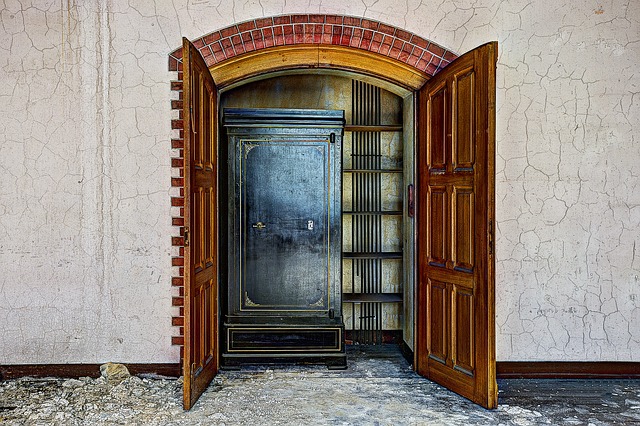 Is the government playing nice, or is he sneaking into your bedroom?
Are your neighbours nice, or are they watching you night and day? Read more Get Out of My Bedroom If You Know What's Good for Ya! The Paradox of Sexual Morality ›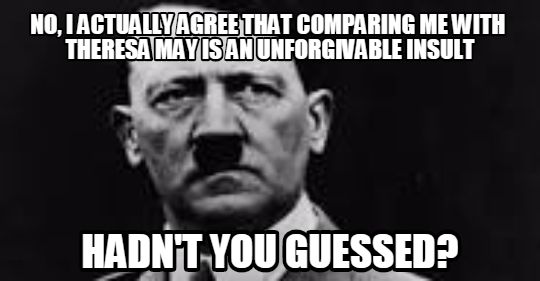 After her recent 'success' with the notorious Snooper's Charter, Theresa 'Jihadi Tess' May is now planning to conduct yet another Cameroneque image change for her right-wing party, the Conservatives.
One anonymous source close to the eagle's mouth tells me: Read more Theresa May to Rename Conservative Party 'National-Socialist Party' ›