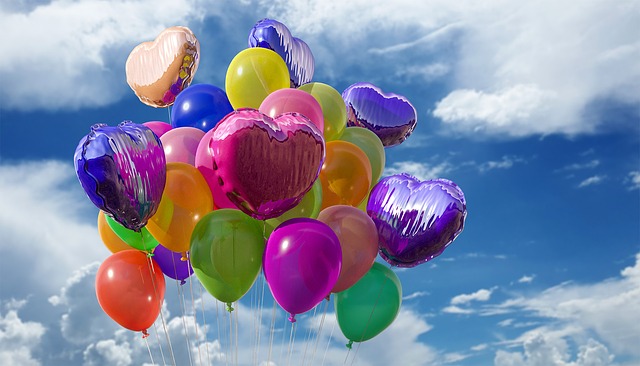 Your daily reminder:
You should wary of caring in the least about what complete strangers say about your identity. Read more You Don't Need to be 'Celebrated' or Embraced' ›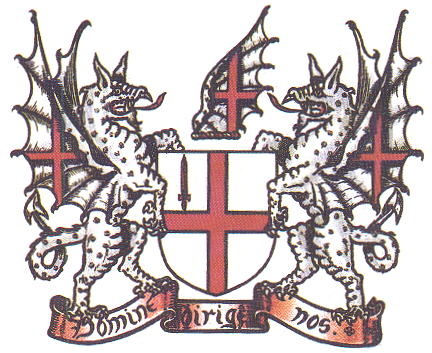 Soho is a nice place to relax and let it all hang out.
My heart was almost (but not quite) in my mouth, when I carelessly bumped bums with Don Augusto, outside an august leisure establishment, somewhere near-ish o' Oxford Circus. Read more Don Augusto Rejoins the Heterosexual Community ›
WASHINGTON – A new poll of 1,000 American adults reveals that both conservatives and liberals believe it is possible to "convert" other people to change their political orientation.
The recent Gallmausen poll found that more than 63% of Americans believe that they can convince other people to adopt their position through such rhetorical tactics as shouting at them, incessantly repeating themselves, and vicious name-calling. Read more Conservatives and Liberals Still Trying to Convert Each Other ›