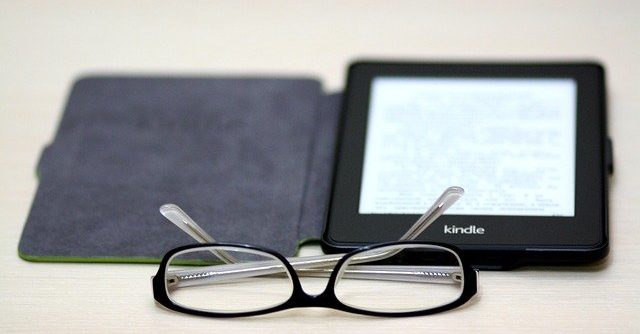 The following books are currently free on Amazon kindle. But they won't last long… Snap 'em up now! 😉
Satire on UK Populist Party, UKIP
The Wacky Professor of Metaphysical Obviousnesses
The Sheer Lunacy of the Mainstream Academy: Full Length Novel!
Weird and Trippy Short Poetry Book: No Idea What it Means, but a (Not-So?!) Nice Free Alternative to The Braying Angel!
That's all for now! Feel free to check the author's personal Patreon out too: feel free to ask if you don't know it already! 😉
Also, if you're a Glossy News satirist already, feel free to promote your work here too!