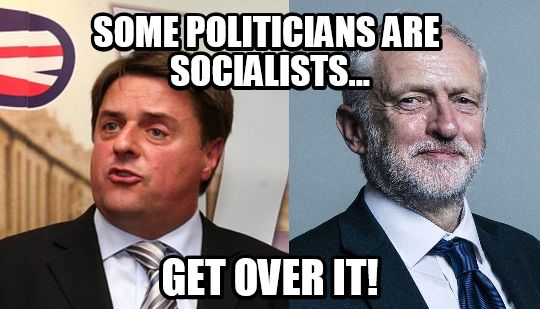 The Labour Antisemitism debacle rumbles on.
Often, it's impossible to distinguish speech characteristic of left wing, right wing and Islamic antisemism.
So, how many of the following can you get right???????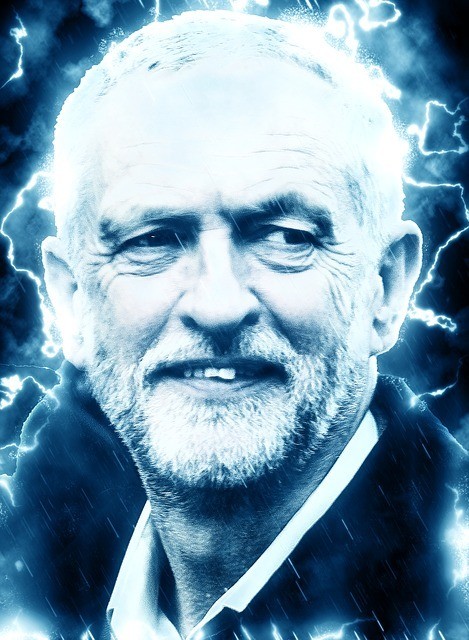 1. What Hamas and the Palestinian people are doing is legitimate resistance against the Israeli occupation.
2. There is not going to be a peace process unless there is talks involving Israel, Hezbollah and Hamas, and I think everyone knows that.
3. The Labour Party is not overrun by anti-Semitism, Islamophobia or other forms of racism.
4. Gazans are an occupied people and have the right to resist, including by armed force.
5. Before Israel dies, it must be humiliated and degraded.
6. To portray Israel as some kind of victim with every right to "defend itself" from attack from "outside its borders" is a grotesque inversion of reality.
7. We want to have peace in the region, but peace will not be achieved before the removal of the occupation.
8. Gazans are an occupied people and have the right to resist, including by armed force.
9. It is Israel that must recognize Palestine's rights.
10. Across their land, Palestinians have the right to defend and arm themselves, whether they choose to exercise it or not.
11. We salute Jeremy Corbyn's supportive positions to the Palestinians.
12. Our struggle against the Jews is very great and very serious. It needs all sincere efforts.
13. I am not against Israel, I am against Zionists.
14. The Muslim woman has a role no less important than that of the Muslim man in the battle of liberation.
15. In their Nazi treatment, the Jews made no exception for women or children.
16. It is illogical for the victim to be pressed to recognize its murderer and occupier. What is required is a fundamental change in the Israeli position.
17. [Hitler] was supporting Zionism before he went mad and ended up killing six million Jews.