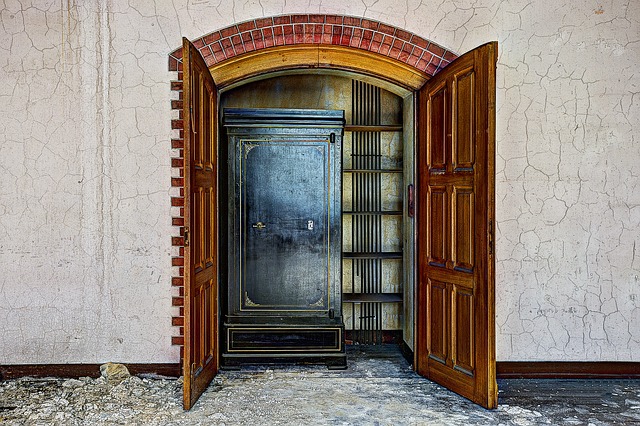 Is the government playing nice, or is he sneaking into your bedroom?
Are your neighbours nice, or are they watching you night and day? Read more Get Out of My Bedroom If You Know What's Good for Ya! The Paradox of Sexual Morality ›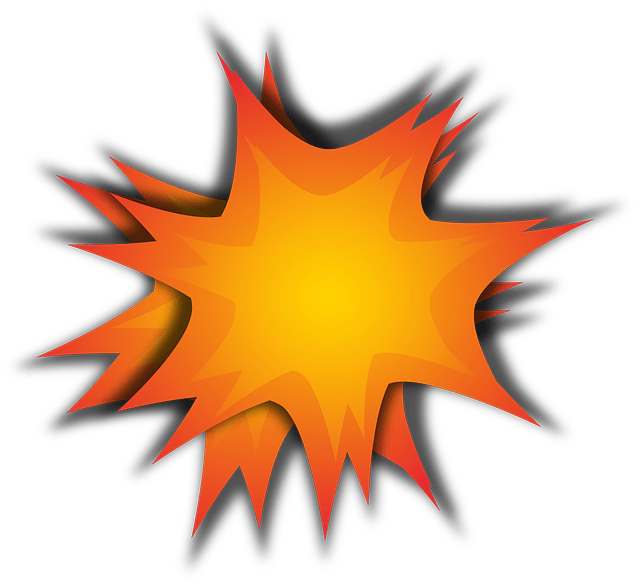 Newly elected Pope Francis announced today that he will allow parishioners over the age of 50 the option of giving and receiving fellatio and cunnilingus to ensure "marital harmony and to enhance the sex lives of the faithful".
Ora sex has always been forbidden by the Catholic Church as it violates the Bible's edict to "go forth and multiply" but the new pontiff said that men and women beyond childbearing years no longer assume that burden.
Read more Pope Francis to Allow Fellatio, Cunnilingus ›