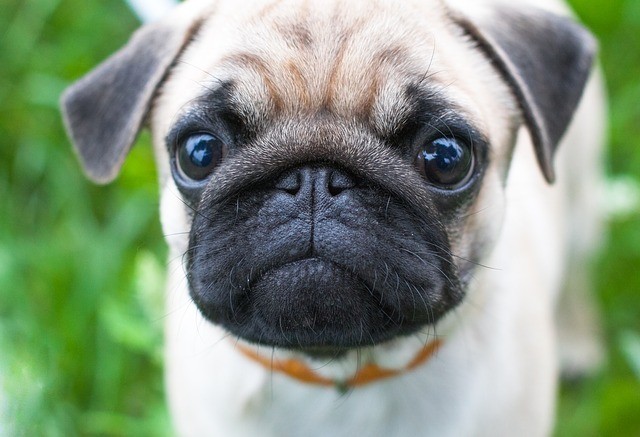 The Youtube bio of the social media sensation Count Dankula says: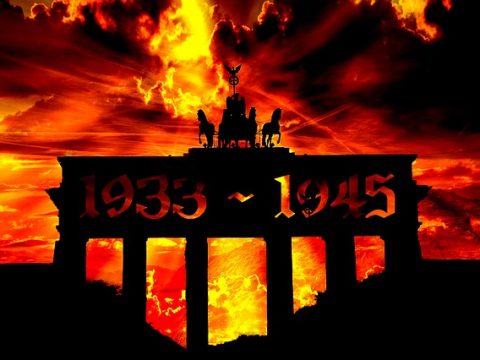 Spot the difference between these two elected dictators! Don't forget second helpings too of Tony 'n' Adolf… 1 I feel the hand of history upon our shoulders. 2 I go the way that Providence dictates with the assurance of a…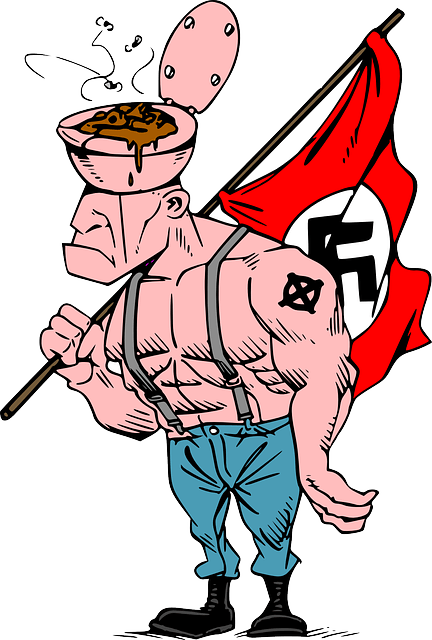 I: Hitler had a single-payer healthcare system. II: Hitler persecuted innocent, well-meaning wealth creators, made them produce his bombs. Socialist welfare advocates want to do the same!