Here, Adolph has a deeply unpleasant dream.
Saul and Deborah seem to be caught in some kind of grand theatrical phantasy.
Will this be a 'complete work of art' for them?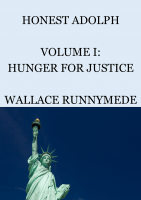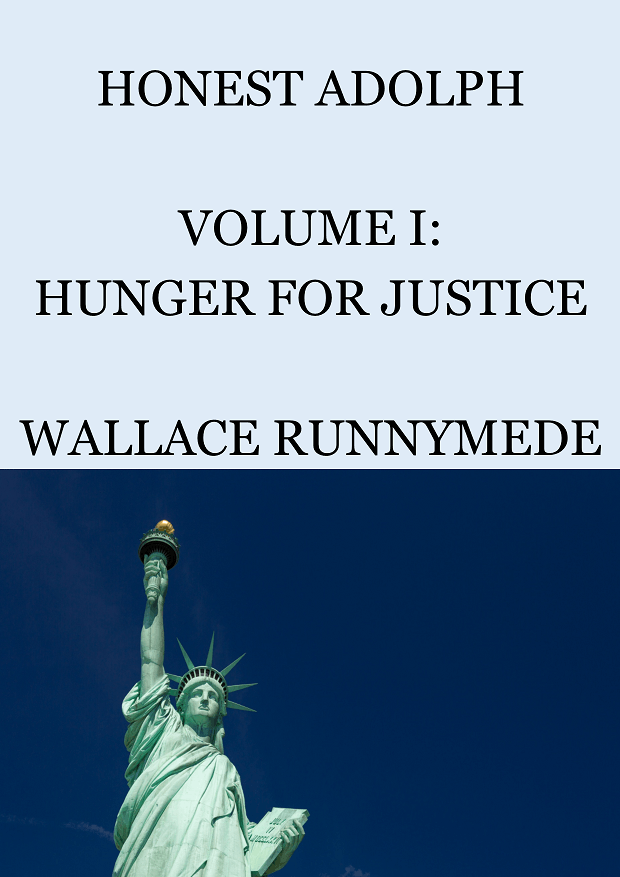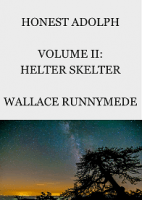 Willow.
Willow-willow.
Oh hey Willow, Will-Willow
Ah me Daffy-Down-Dillies!
Where I am.
Where I am.
Sing, Temple Sing!
Trink, Gunther Trink!
O, and I am not alone.
Rhiiiiiiiinegold, faaaaaalllll upooooooon the shore!
IIIIIIIII am youuuuuuuuuurs foreeeeeeevermore!
Froooooolic, freeeeeely in the mire, and never mind the meeeeeeeedia wire
That cheeeeeeeat the woooooooooorld of yooooooooour desire!
Friedman, Friedman, Wealth of the Wildly
Make of me Bridely
To the dwarf-like eniiiiiiiiiiiiiigma!
Ach! Fraulein be free,
Like char siu and tea,
Be another soft pearl buried,
Deep, deep down in the oooooooocean!
***
DURRRRRRRRRRRRM! DURM DURRRRRRRRRRRRM!
Make way for the crazy Tooooooooooooooot! DURM DURRRRRRRM
Jaaaaaaaaaaaaaa, Schwester Mona
I am dyyyyyyyyying, now drown me now….
Ooooooo Sauuuuuuuuuuuuuul, Love!
Ooooooo Frieeeeeeeedmaaaaaaaaaaaaaaaaaaaaaaaaan! And so it paaaaaaaaaaases…….
Fried-man! Fried-man! Friiiiiiiiiieeeeeeeed…
Fried-man! Fried-man! Friieeeeeeeeeeeeeeeeeed
O Saul, man!
O unshackled soul….
O my dooooooooownfallllllllllllllll
***
EEEEEEEEEEEEEEEEEEEEEEEEEEEEEEEEEEEEEEEEEEEEEEEEEEE!
Oh Willow, the trolls of cloud, they are uppling me back to shore!
Oh brother, brother, the sword, it shall yet be resheathed!
Upsingses! Uppspingers! Halt! Ach haltend Hagen!
Oh treacherous, oh treacherous!
The Ring! It is mine! O Empire of age-like beauty!
O queen-like Reich! Reich! Reich…
GET BACK OF THE RING! 
GET BACK! GET BACK!
GET BACK! GET BACK!
GET BACK! GET BACK!
GET BACK! GET BACK!
GET BACK! GET BACK!
GET BACK! GET BACK!
***
Adolph Adams awoke in a cold sweat.
He shook himself, tried to forget the dream.
The maidens tried to call him back.
But he was caught in some unpleasant phantasy.
Fair or foul, he must tarry until the break of day.
***
Honest Adolph is available from Amazon, iBooks, Nook, Kobo, and Google Play.
The second volume has recently been released. Feel free to snap up volumes one and two; the third and final one will be along soon.
Love to know what you think of them.
Feel free to write an objective review, or to email the author: wallacerunnymede@gmail.com.
You can even drop a comment or two below to let us know your thoughts on this chapter, or on the book more broadly!