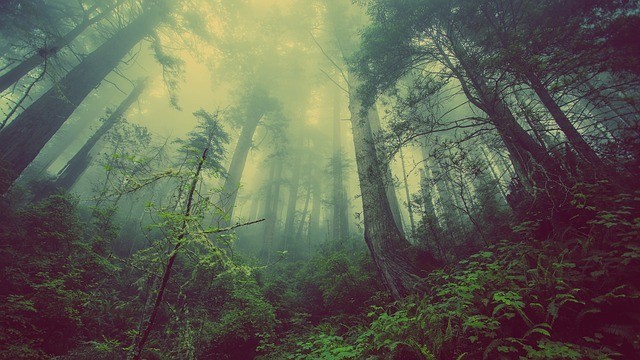 What can I do? Would she accept so much as for me to dip my tongue in a cup of water, for her sake?
Nay, indeed! For she is in a more blessed state than thou.
Soren:
Good! Then let me be damned, a thousand times over, that she may soar!
Peter:
Thy perdition availeth but little to her. She is of her own, and not of thine.
Soren:
What does she want from me? Redemption, damnation? Salvation, perdition? What does she want me to do?
Peter:
That is not the question thou needs must ask.
Soren:
It is the only one I care about.
Peter:
Then remain in here forever… As your lawful abode. Make up your loathsome bed in Hell"
Soren:
I would have damned myself for her sake.
Peter:
Thou liest. If you thou hadst not said these evil words, thou wouldst even now been on the path to repentance.
Soren:
Even St Augustine wanted to damn himself for her sake!
Peter:
And he came to know that this was heaping impenitence upon iniquity. To wrong another living soul is a weighty matter; to wrong her without measure and without restraint, more solemn still. But to place the very means of repentance beyond oneself is of the very essence of hellish presumption; after this, there is no more talk of the least recourse to grace.
Soren:
Then let me be damned! Then let redemption go to Hell!
Peter:
This may be sooner than you think…
***
Picture from Free Photos, Pixabay.