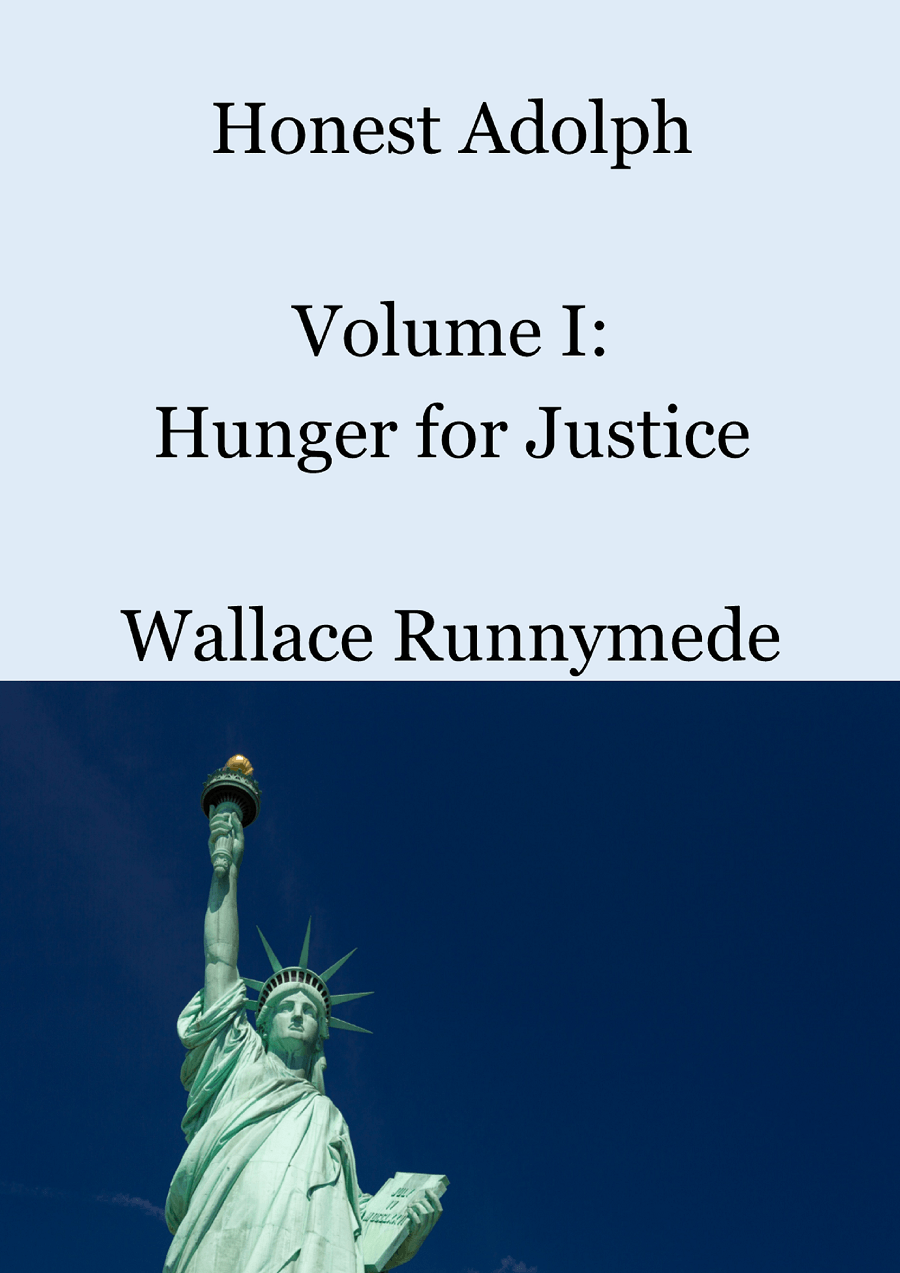 Deborah thumbed through the old almanac of archived tweets. Her heart was troubled. Read more Chapter 23: Rise Like Lions, Deborah Slumber! (Honest Adolph, Volume III) ›
WASHINGTON – "Trump is Putin's bitch," read several signs in the crowd.
A liberal umbrella group called the Coalition for an Integrated America (CIA) held a rally yesterday in Lafayette Square near the White House, protesting Donald Trump's existence, and calling for his resignation.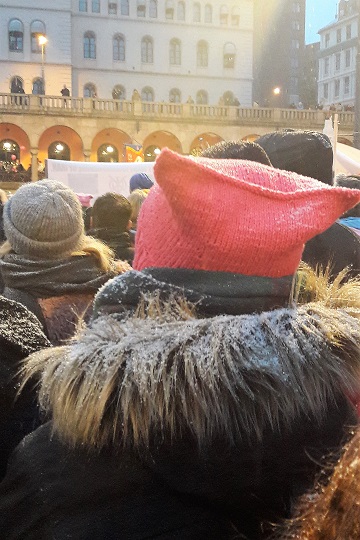 Read more Leftists Look Forward to "Constructive Dialogue with Idiotic Trump Supporters" ›