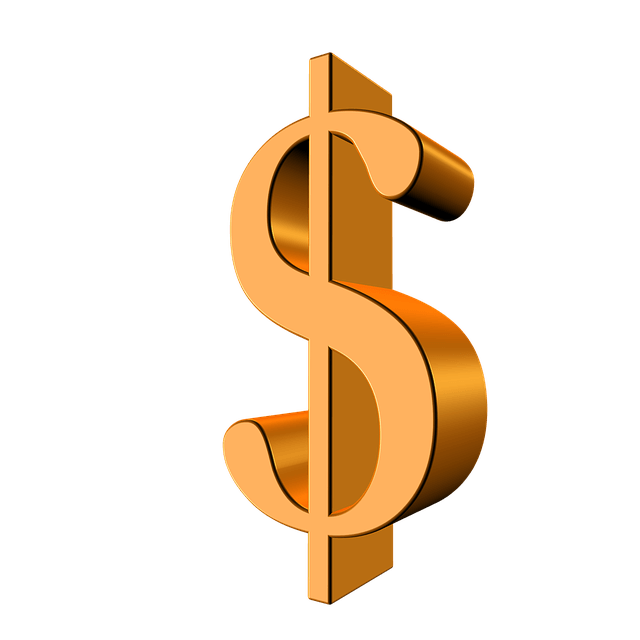 In an unprecedented move that's shocked the television world, Wheel of Fortune has replaced its long standing hostess Vanna White and named Bristol Palin her temporary replacement.
The move comes after a series of contract disagreements between White and ABC over salary issues and bonuses.
Vanna White has been Wheel of Fortune's official letter turner since 1982 but recent negotiations between White's agent and ABC collapsed late Friday, leaving the popular game show suddenly without anyone to reveal the letters to their puzzles.
The decision to replace Vanna White with Bristol Palin has not been welcomed among many of Wheel of Fortune die-hards. Bristol Palin is the daughter of former Republican Part Time Alaskan Governor and losing Vice Presidential candidate Sarah Palin.
Bristol's third place finish several years ago on Dancing with the Stars showcased her as an up and coming, if controversial, celebrity.
Rumors circulated about how Sarah Palin and her Tea Party may have been manipulating the voting process when Bristol lasted longer on the show than many anticipated she would. It was a pregnant Bristol who made her national debut in 2008 as her mother was running for Vice President and condoning abstinence as part of her political platform.
And just this week she announced that she is to have her second out of wedlock child, despite being a spokesperson for Abstinence through the Candies Program. Several rumors have circulated that she will be having the love child of Pat Sajak but the host hasn't returned our hundreds of calls to substantiate those rumors.
Some now wonder if the young Palin is the best candidate to replace the ever popular Vanna White. The Wheel of Fortune job responsibility requires more than looks and charm.
It also requires a familiarity with the English language, something Bristol's mother Sarah Palin hasn't always demonstrated and more than likely wasn't passed on genetically.
Show officials insist Bristol Palin is qualified for the role on Wheel of Fortune. "She knows all 26 letters of the English alphabet," said ABC President Ben Sherwood, "Not just the letters E.P.T."