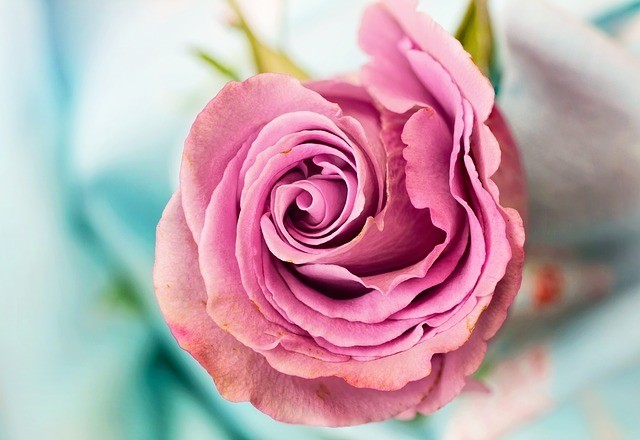 Summit, New Jersey – "Boo-yah!" The popular Mad Money host shouted from inside the lovely ballroom at the Grand Summit Hotel after marrying Karen Backfisch-Olufsen in front of a crowd of about 200 people last Saturday.
"It's beautiful," guest Jon Stewart, the host of The Daily Show, tearfully expressed right before the ceremony. "Jim and I recently cleared up some beef we had from back in 2009, and in the process, rekindled a true friendship.
"I know he and Karen will make the perfect husband and wife!" Stewart added, before helping himself to a complimentary copy of Jim's newest book, You Got Dewed! How The Once Popular Soda Caused The 2008 Financial Crisis.
The couple's two daughters, CeCe and Emma were seen soon after, starting the procession walk and throwing white flower petals into the air from baskets they were carrying.
The ceremony followed and lasted 15 minutes as vowels and kisses were exchanged before the stock market professionals exited to lots of cheering from their friends and family in attendance.
The reception was beautifully decorated with plenty of financial ornamentation, an open alcoholic bar and mouthwatering appetizers and entrees including: breadsticks with marinara dipping sauce, succulent rainbow trout and tender sirloin filets.
An energetic live band played in the background, entertaining the crowd with classic wedding hits like "The Electric Slide" and Shania Twain's "From This Moment." Guests in attendance celebrated until about 12:30PM EST before dispersing for the evening with party favors and excess decorations.
GlossyNews congratulates Jim and Karen and wishes them the best in the future!