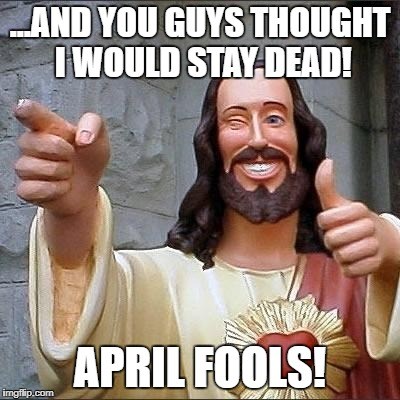 WARNING- Not for the religiously sensitive!!!
God to the world
"He wasn't really my son! He was adopted! ………………. April Fools!" Read more Easter Fell On April Fools Day This Year! ›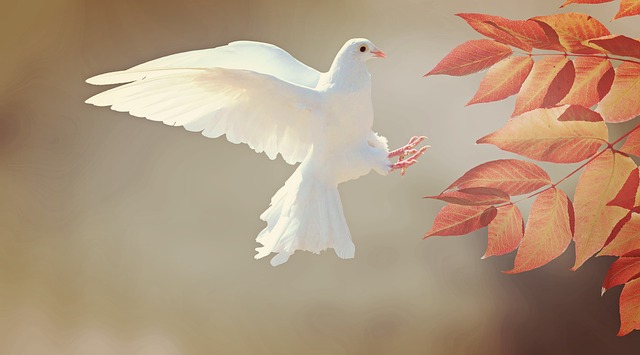 So it turns out you can get The Braying Angel in Europe.
But what about elsewhere? Here are a few more places; before finally, later this evening, we turn to the amazing Asian stores of Amazon!
Click to enjoy this beautiful poetry.
A lot of pain went into this book. Read more Where to Find 'The Braying Angel!' (II): The New World ›