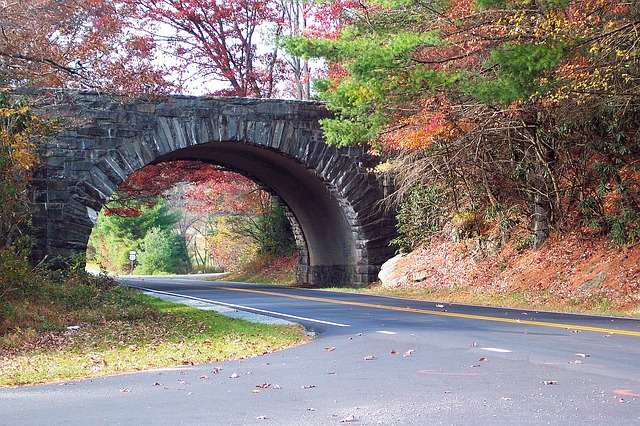 NOTE FROM WALLACE:
The Rover returns!
Long-serving, long-suffering Glossy News humorist rfreed recently went on a road trip in the Appalachian mountains, and posted some memes about it. Read more Appalachian Road Trip – THE SEQUEL!!! ›
NOTE FROM RFREED:
REAL PHOTOS FROM A REAL TRIP THAT WAS A REAL TRIP!
Photos taken in east Kentucky, western Virginia, southern West Virginia and south-eastern Ohio.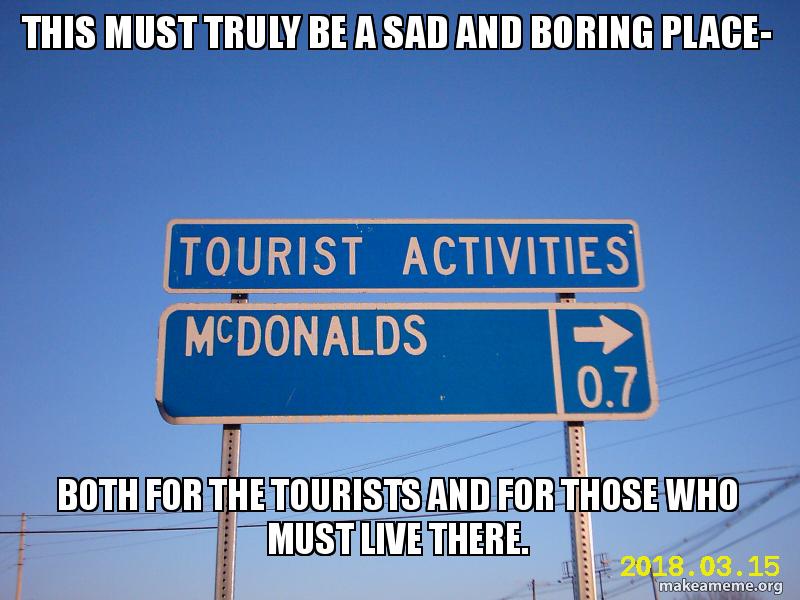 Read more Curious Memes from the Road Trip of an Appalachian Spring ›