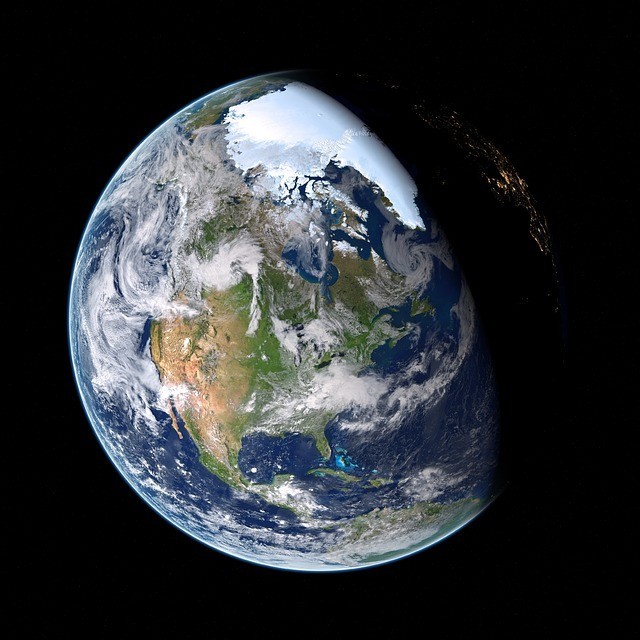 Whole Foods Markets Executive V.P. of Growth and Business Development, Jim Sud announced at a company event, that Whole Foods Market was, "taking to the sky" by launching its own airline.
"We realized a long time ago that selling dubiously classified organic and local-to-somewhere produce would not be enough to differentiate us from community owned co-ops," Sud explained. Sud emphasized that while this move may be shocking to some, it is merely the next logical step in Whole Foods' ongoing mission to create more safe spaces for delicate upper-middle class white people. Sud went on to explain that, "this new airline will achieve the perfect balance of expense and pretension."
Passengers can expect some novel amenities. "The in-flight experience has been carefully designed in partnership with lifestyle expert Nicole Kidman," Sud mused. Passengers will breathe freshly imported mountain air from New Zealand and will be periodically misted with asparagus water. Sud also promised that, "the boarding experience will be like no other in aerospace; all passengers will be served steamed almond milk in artisanal gluten-free bread bowls before take-off."
On-board concessions will be cashless, and cardless as all payments will be made through the Amazon Shopping app. Whole Foods Air will be the first to offer Aeropress rentals, and an on-board desert counter so passengers can fantasize about what it's like to eat carbs. The most impressive innovation is their effort to do away with the insidious airplane bathroom. Instead of the traditional wind tunnel flushing mechanism, each seat will come fully equipped with its own bidet.
Amazon Prime members will be given additional perks as well.
Prime members won't have to wait for a loss of cabin pressure for their own oxygen mask, and instead will be able to purchase oxygen on-demand by scanning a QR code for a rate of only $10 per minute. Further benefits include priority boarding for passengers that present proof of purchase for skinny jeans, beard oil, beanies, and plaid shirts purchased through Amazon.
Image by cocoparisienne from Pixabay.
NOTE FROM WALLACE: MORE ON ASTROTURFING, CORPORATE CORRUPTION AND 'WHOLESOME' FOODS! LULZ!
Despite what Moscow says, Shareblue is NOT Correct The Record
Cheez-Its, the Nutritious New Superfood Everyone's Raving About! (Glossy News Video)
Environmentalists Unite To Support Effing Fracking In California??? What The Frack?