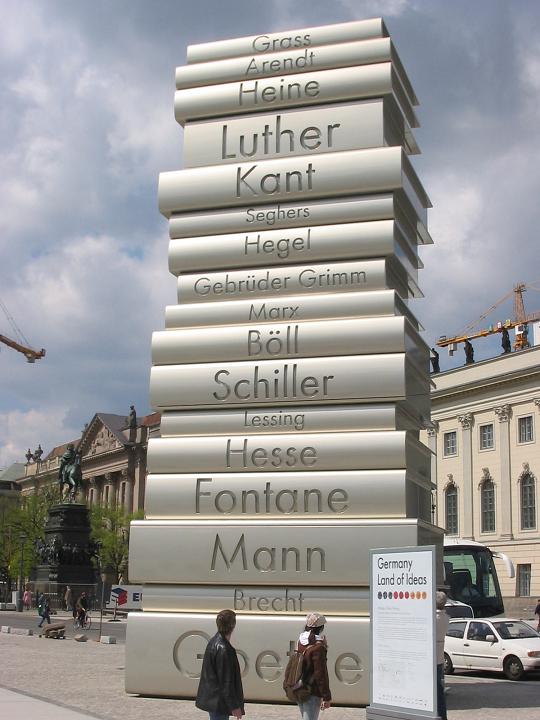 Indie authors will be disappointed to learn that Pronoun are soon to be no more; they recently thanked customers, saying:
We are proud of the product we built, but even more so, we're grateful for the community of authors that made it grow. Your feedback shaped Pronoun's development, and together we changed the way authors connect with readers.
I, for one, will miss Pronoun's good royalty rates. They had so much in the way of advice too; I didn't engage as much with their articles as I could have done.
Here, as well, you don't appreciate what you've got until it's gone!
They will be sadly missed.
Some of my fellow indie authors and satirists may wish to consider other options, such as Draft2Digital, or Smashwords.
Image attribution:
By Lienhard Schulz (Own work) [GFDL, CC-BY-SA-3.0 or CC BY 2.5], via Wikimedia Commons