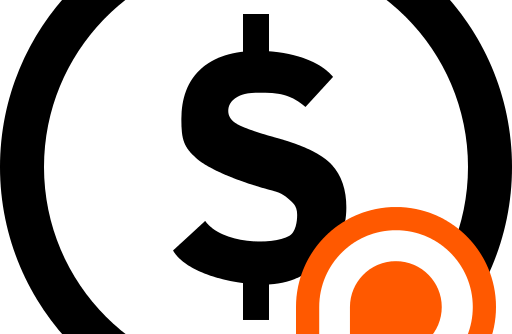 Just a quick pointer about Patreon: if you make a monthly pledge (it's easy to modify the amount or remove them at quite short notice!), I don't think this information is publicly disclosed on the site.
The only person that can see who is contributed is me.
Obviously I will not tell people you have contributed, unless you specifically tell me; this is 'affirmative consent,' i.e. an absence of discussion will be taken as a lack of permission to disclose.
This helps create a culture of trust and accountability.
I want things to go well for everyone.
Image Attribution:
By This media czar
Original work: Patreon, Josve05a, Dendodge, Creative Commons –
This file was derived from:Patreon logo.svg: Dollar sign in circle cleaned (PD version).svg: Public Domain, Link