Gammon faced Republican warmonger John McCain, centrist intellectual Joy-Ann Reid, accomplished political showman Barack Obama and failed Presidential Candidate Hillary Rodham Clinton feature in this four part take-down of the establishment!
Have you got any more? Submit to wallacerunnymede@gmail.com.
Who would you like to include in YOUR poem?
Paul Ryan? Mitch McConnell? Nancy Pelosi? Donald Trump? Bernie Sanders? Mike Pompeo? John Brennan?
Let's let rip!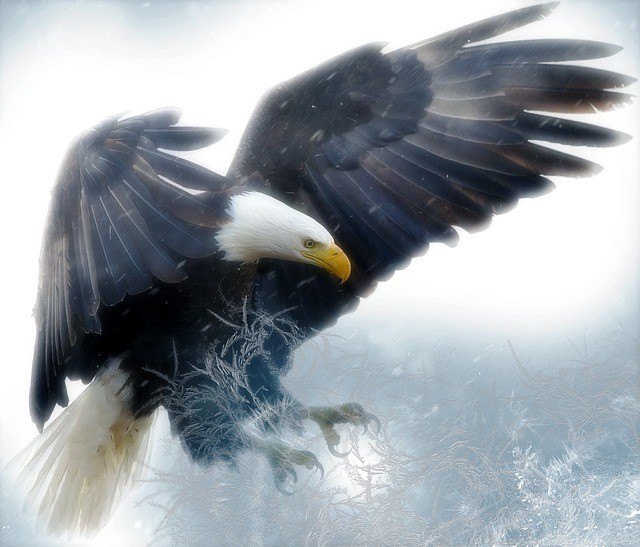 Read more Rap The Swamp (I): Four Edgy Odes to the Media & Political Class! ›